Hi! My name is Yuliet.I live in spain. I love cute things,Japan, Korea, Jpop, Kpop, Lolita, fashion, reading, writing,drawing, cooking and i LOVE dancing. I can speak spanish and french.
Cute Purikura Online
cute
Cute Graphics
Cute Graphics
Cute Graphics
Cute Graphics
Cute Graphics
Cute Graphics
Cute Graphics
Cute Graphics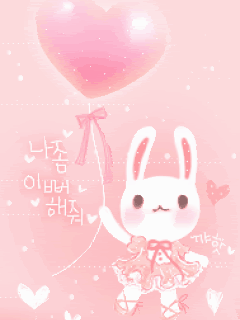 Free Comments
Video → (X) 

MY JAW LITERALLY DROPPED.

Holy fuuuuckkk

that's bomb
I scrolled hoping for a description and there wasn't one
Get to know me ⇨ [2/5] Female Characters

↳ Hirasawa Yui, K-On!.

Me in anime form.
not my photo just my upload <3 please don't delete this, feel free to self promote though x
So today on the bus there was this little boy, he was talking to his mom about how he had a crush on someone in his class. His mom asked him "Oh, what's her name, honey" and he said "no". All she said was "Oh, is it a boy then?" with a smile on her face, and then asked what his name was. Then the boy told her to guess and so the conversation went on.
This is how a parent should react, all respect to this woman.
The house of Dior has recently unveiled a new exhibit so aptly named 'Le Petit Théâtre Dior' in Chendgu, China in which this glorious installation features sixty miniature haute couture dresses from the entire archive, my favourite piece being this - the 'Miss Dior' gown from the Spring/Summer 1941 collection. Adorned with flowers such as roses, jasmine, and lilac these tiny blooms are hand made by the immaculate artisans who work meticulously in the ateliers with unmatched dedication and a delicate touch all to create something magical, and even though this piece is miniature the beauty that it radiates is of grand proportions. Whilst most of the petite pieces are in groups, this flowerful look plays a big part in the installation; mechanical blossoms of pink shades rise from the ground in front of a giant flower whose petals open to reveal the dainty dress in all it's glory, surely enchanting anyone who is lucky enough to see. pictures via.